Industrial, Commercial and Residential Services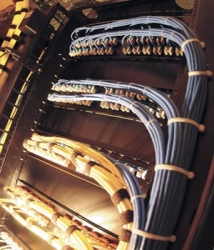 Quality Workmanship, Exceptional Service
At Home Convenience Center, we are an experienced and highly-recommended contractor serving all the electrical needs of industrial, commercial and residential properties from new wiring to electrical maintenance, and troubleshooting. We're specialists in the service and installation of electrical systems, and have a comprehensive knowledge of new technologies, as well as systems that have been installed for years.
Service and Repair
In the event that your equipment needs servicing, you have peace of mind knowing we offer emergency service and free estimates. Ask about our warranties and maintenance programs for homes, apartments, high rise buildings, office buildings, and a variety of retail establishments, including contracts for annual inspections.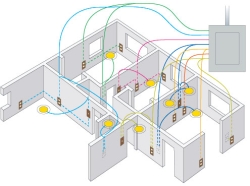 Installation and New Construction
We can build or install any type of electrical system required in your home or commercial building. We are committed to giving you the most reliable electrical system for your needs. We are fully licensed in the state of Hawaii in all respective local jurisdictions, assuring you that your electrical project will be installed to exact industry and code standards.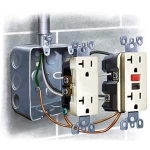 All your electrical needs are only a phone call away.
Mission Statement
Home Convenience Center is committed to providing the best and highest quality code compliant electrical installation, maintaining the best and highest workmanship in the industry, continuing our cost competitiveness and increasing our repeat customers.